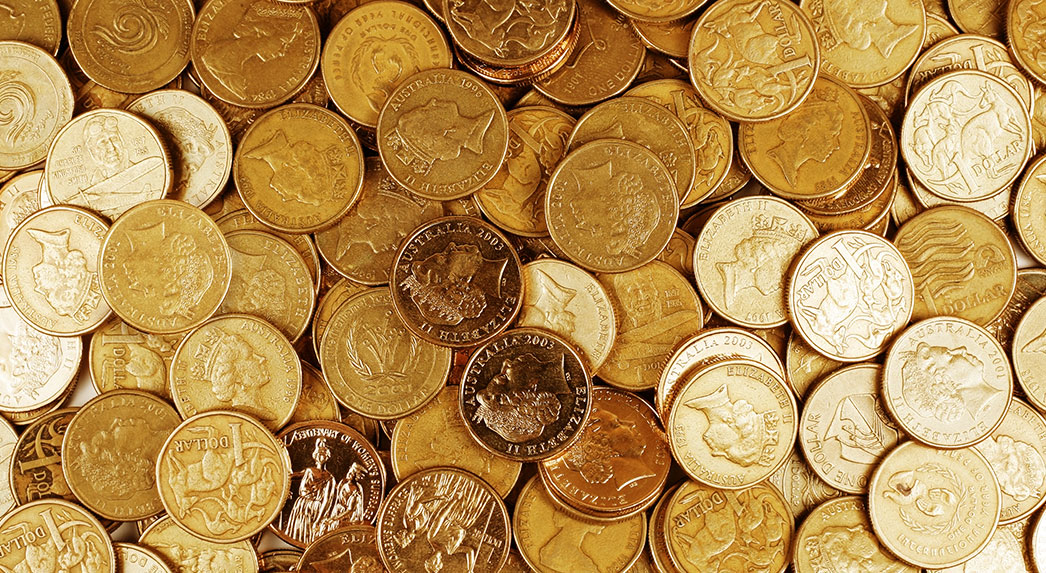 How far did a dollar go in 1968?
May 01, 2019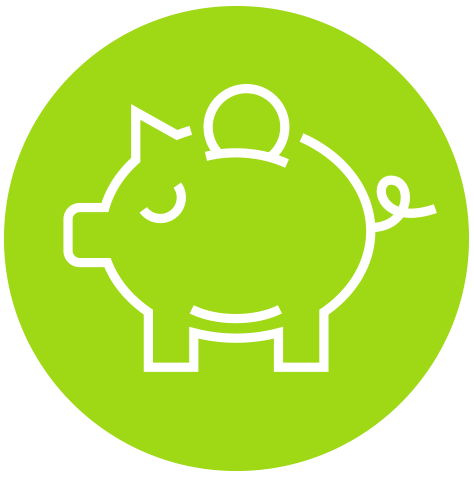 This article was written prior to 15 March 2021, before the launch of the new Financial Advice Regime, and was published for information purposes only. It is not being actively promoted by Dollar Insurance. Dollar Insurance does not provide financial advice about the suitability of their products and cannot take into account your personal situation or goals. Before you decide to take out a Dollar Insurance Policy, you should read the relevant Policy Wording document which contains the terms, conditions, and exclusions of the Policy, and seek independent financial advice, if required, to ensure the insurance policy is suitable for you.
Remember when you used to get a lot more for just a dollar? Stats NZ does! They've been keeping tabs on something called the "Consumers' Price Index" (CPI) for years.
The CPI tracks prices for heaps of products and services that everyday Kiwis buy. That's everything from the ingredients in your pavlova and a pair of jandals to a litre of petrol and a haircut!
The info is collected four times a year to help measure figures like inflation. And luckily for us, the Reserve Bank's crunched the numbers to make a handy online calculator. That's how we can tell you that $1 in 1968 would only get you about $0.06 today!
But let's dig deeper, and take a "then and now" look at some everyday expenses.
So, how far did a dollar go in 1968?
Ring the dinner bell
Poke around our website and you'll see us talking about insurance "for just a dollar a day". There's not much you can get for that price these days, but 1968 was a different story!
For just a dollar, a 1960s mum could get a sausage sizzle on the table for herself, the hubby and two kids—plus a yummy dessert!
Beef sausages - $0.29 for about six
Sliced bread - $0.11 for an entire loaf
Grilled onion - $0.03 for the whole onion
Potatoes - $0.12 for four medium spuds
Ice cream - $0.20 for a pint of vanilla
Chocolate - $0.13 for a whole block
Total = $0.88
Not too shabby! There's even plenty left over to cover a drizzle of tomato sauce on the snags and a pat of butter for the taters. At those prices, $1 a day could easily cover most family dinners.
What about dining out? A three-course meal at a restaurant would set you back $0.94 per person. That would be the same as spending $15.38 each in today's money.
Home and hosed
Even room and board kept to that "dollar a day" theme in 1968. The average weekly rent for an unfurnished place was $7.42. (That's like spending over $530 a week today.)
But not everything was cheap as chips back in the day. Some of our modern conveniences were pretty dear in the 60s.
Take the refrigerator. In 1968, a standard fridge was about $199—or like spending over $3,400 on a 260L one today. No ice maker, no water dispenser and not much storage. We can definitely get a better deal now!
Another example is a television. NZ's first real broadcast happened in June 1960, so TV was still pretty new. A 23-inch black & white set cost around $260 in '68. That's heaps expensive, especially if you turn that into 2019 dollars—almost $4,500! Of course, you could always hire a TV. A 2-year rental went for just over $214 (a cool $3,660 today).
What smartphone?
It's easy to forget that we're really living in the future. That smartphone you're carrying is a tiny computer in your pocket, and it's replaced a lot of different things people paid for in the 60s:
A 1-year phone hire was $44, or about $753 today. Of course, the only thing you could do with it was make phone calls.
A 15-word telegram was $0.31—like paying more than $5 per SMS!
Black & white film (plus printing) was $0.60 a roll – Would you pay $10.28 just to see if last week's selfies turned out OK?
The daily newspaper was $0.04, or $0.69 today. Your news choices were pretty limited, though.
Popular paperbacks were $0.65, or $11.14 for each book today. Now there are services that let you download unlimited books for around $15 a month—and you can even find some for free!
A cinema ticket was $0.44. We wouldn't mind paying $7.50 to go to the movies, but we'd miss streaming and watching on-the-go!
The one bill we all get
The CPI also tracked funeral costs in 1968, and let me tell you, they cost a lot less back then!
Cremation was $149.19 and burial a bit dearer at $175.85. That's about $2,500 to $3,000 in today's dollars… but a funeral service now can cost anywhere from $4,000 to $15,000—or more!
So, what gives? The biggest factor is probably the burial plot. Land isn't as cheap as it used to be, and no one's figured out how to make more of it. That cost will probably keep going up.
We also have a lot more choice today, helping explain the big price range. There are heaps more options when it comes to things like caskets, urns and headstones. Plus, we can get fancy flowers year-round, have our pick of catering for the wake, and even put on fireworks with our ashes. The 60s probably saw a lot more cookie cutter services than we do now.
Back to the future
We hope you enjoyed this peek into the past! It's fun to see how times have changed as the years keep marching forward.
Looking for funeral cover that's just $1 a day? You can get your free online quote now!
About the author: Dollar Insurance is all about making insurance as painless as possible, with easy to get funeral cover, for just $1 a day.
Sources
Reserve Bank of NZ. Inflation calculator, accessed 11 April 2019
Stats NZ, The New Zealand Official Yearbook, 1968, accessed 11 April 2019
Disclaimer: The information provided in this article is of a general nature only and does not take into account your personal situation or goals. You should consider whether the information is appropriate to your needs and seek independent financial advice, if required, to ensure an insurance product is suitable for you.
Any product information is correct at the time this article was published. For current product information, please visit the Dollar Insurance website.