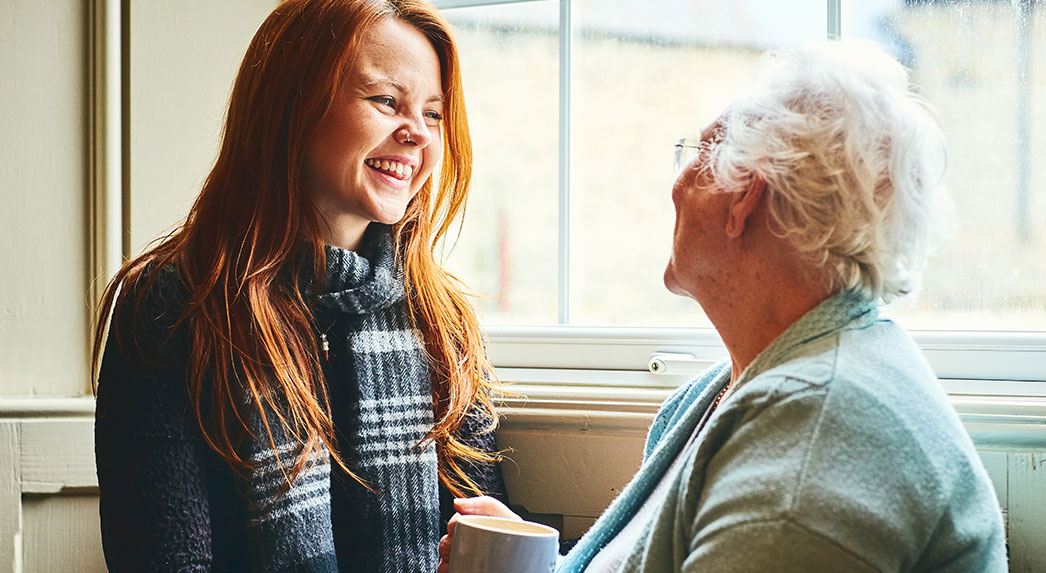 Why funeral wishes should be on your mind
April 29, 2019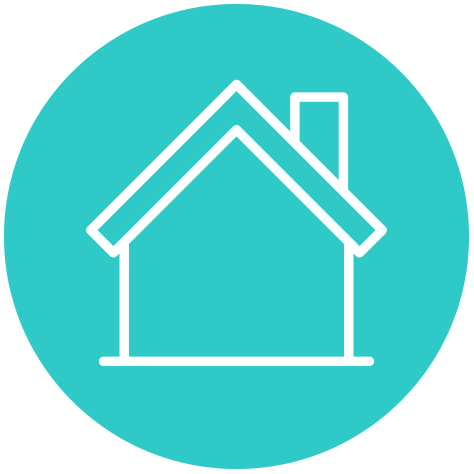 This article was written prior to 15 March 2021, before the launch of the new Financial Advice Regime, and was published for information purposes only. It is not being actively promoted by Dollar Insurance. Dollar Insurance does not provide financial advice about the suitability of their products and cannot take into account your personal situation or goals. Before you decide to take out a Dollar Insurance Policy, you should read the relevant Policy Wording document which contains the terms, conditions, and exclusions of the Policy, and seek independent financial advice, if required, to ensure the insurance policy is suitable for you.
Have you ever wondered what your funeral might look like? We wouldn't be surprised if your answer was something like "Um… no. That's weird." Only about 5% of Kiwis1 have thought about this question at all.
We get it—most of us don't really want to think about death and dying. And even if you're someone who likes planning get-togethers and parties, putting together your own funeral might not sound as fun.
But, what happens after you give up the ghost could be very important. In fact, how the funeral goes could affect a lot of things, from how you're remembered to the family finances.
And that's where your funeral wishes come in!
Wait, what are funeral wishes anyway?
Funeral wishes are the things you'd like at your funeral. A simple wooden casket, heaps of lilies, an accordion player—stuff like that. They can also include things like if you want to be cremated, who's going to speak at the service or if you want everyone to wear plaid instead of black.
On the flip side, funeral wishes can also be the stuff you don't want. Maybe you absolutely hate a certain song and don't want it played. Or, you're against using harsh chemicals to preserve your body, because you know they'll eventually end up in the ground. There might even be someone who shouldn't be invited to the service. These things might be just as important to you as everything you do want to happen.
Why does it matter if I have them (or not)?
You might have read this far and thought, "So what?" For some, what happens after their dead isn't all that important to them. After all, they'll be gone. The funeral can't change that.
But even if you don't give a hoot about your funeral, there's one big reason why you might want to care just a bit: Your family.
Planning a funeral can be tough on families. They'll be asked about a hundred different questions while sorting out the details. This can be very overwhelming! Even if you've told them that you "don't care what they do", they might still worry about making the wrong choices on everything from picking an urn to writing the obituary.
Then there's the cost. We've already talked about how an average New Zealand funeral can cost up to $15,000—that's a lot of coin to drop in one go! Families often worry about giving their relative "a funeral they would have wanted" and for some this might be code for spending more money than they've got.
Who should know about my funeral wishes?
Forget the genies and fairies—these wishes are best shared with whoever will be planning your funeral when the time comes. For most people, that's probably their close family.
Your partner or grown kids might come to mind first, but it could be someone else depending on how old you are and if you're in a serious relationship. Parents, grandparents, an uncle or aunt, sibling or cousin might be put in charge. Even a friend might step up if you don't have family nearby.
It could make sense to keep a few people in the loop, just in case. You might also want to think about who's got your back and is willing to follow your instructions. This might be important if you've got some out-of-the-box ideas that might ruffle a few feathers!
Who you share your funeral wishes with is up to you. No matter who you choose, it's probably a good idea to write everything down and give them a copy. People forget things, and you might change your mind about some details. An up-to-date doc could help jog their memory.
What about my Will?
All this talk about funerals might make you think, "Hey, what about a Will? Can I just put my funeral wishes there?" It might sound smart to put all your end-of-life stuff together in one document.
But when it comes to funeral wishes, you might want to keep them separate from your Will. That's because Wills usually aren't read until long after the funeral—sometimes weeks or even months later.
Now imagine that you're keen to be buried next to your favourite tree… but your family thought you wanted to be cremated and scattered in the ocean. There's no going back on that! Even if what they've picked can be changed after the fact, it might be expensive to do.
A separate funeral wishes document might be a better idea than putting these instructions in a Will. That way, the stuff your family needs right away will be ready to go.
Go out with a plan
Funerals aren't something most of us think about, but as you can see, it might pay to give your own a bit of thought. The day will no doubt make a lasting impression on your family and friends—in their hearts, minds and maybe even their wallets! Making some decisions now could go a long way towards taking some stress out of planning your funeral.
1. FDANZ, Saving for your funeral is important to remember in Money Week, August 2017
About the author: Dollar Insurance is all about making insurance as painless as possible, with easy to get funeral cover, for just $1 a day.
Disclaimer: The information provided in this article is of a general nature only and does not take into account your personal situation or goals. You should consider whether the information is appropriate to your needs and seek independent financial advice, if required, to ensure an insurance product is suitable for you.
Any product information is correct at the time this article was published. For current product information, please visit the Dollar Insurance website.