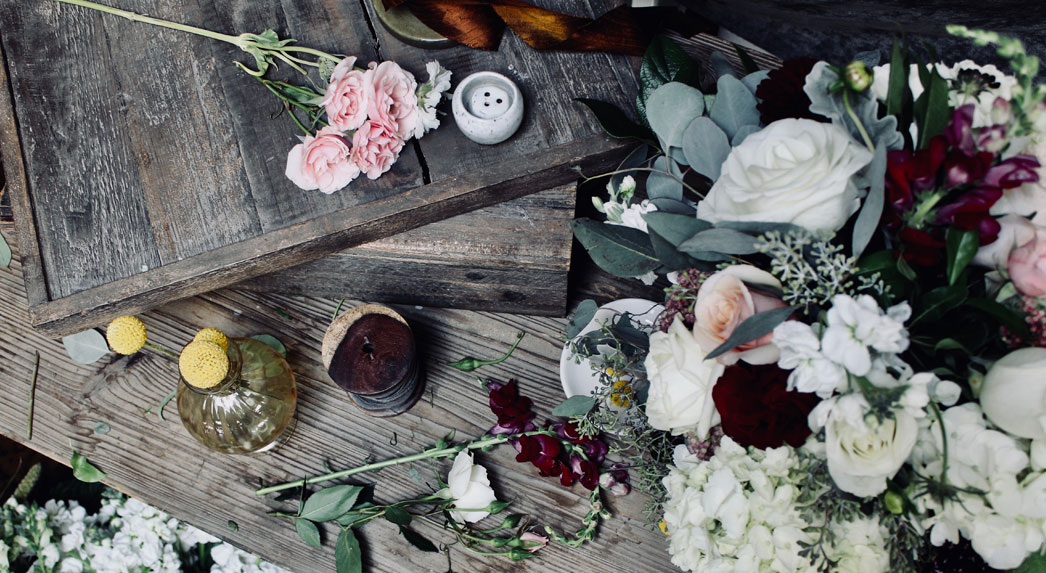 Why are funerals in New Zealand so expensive?
February 14, 2019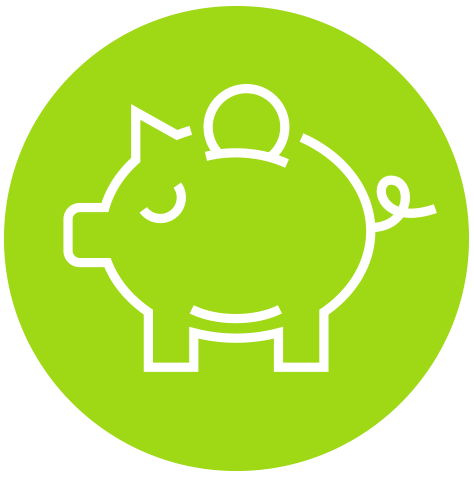 This article was written prior to 15 March 2021, before the launch of the new Financial Advice Regime, and was published for information purposes only. It is not being actively promoted by Dollar Insurance. Dollar Insurance does not provide financial advice about the suitability of their products and cannot take into account your personal situation or goals. Before you decide to take out a Dollar Insurance Policy, you should read the relevant Policy Wording document which contains the terms, conditions, and exclusions of the Policy, and seek independent financial advice, if required, to ensure the insurance policy is suitable for you.
Pop quiz: How much does an average funeral in New Zealand cost?
Unless you've needed to plan one, you might have absolutely no idea. Funerals aren't something that most people shop around for, and their cost is often a mystery until a family member or close friend passes away.
This can put people at a disadvantage. Families might not have enough money saved to cover the cost of a funeral on short notice. The expense could leave them out of pocket with little left over to pay everyday bills. Even worse, paying for the service could even put them into debt.
But let's cut to the chase: How much does a Kiwi funeral cost, and what can you do about it right now?
The price of a Kiwi funeral
Drum roll, please! According to the Funeral Directors Association of New Zealand (what a mouthful!), an average Kiwi funeral can cost between $4,000 and $15,000.1
Yikes! We'll give you a moment to recover…
So, what exactly do people get for that price? Some of it depends on a person's final wishes and choices the family makes when planning the service. But, generally this figure includes things like:
Hiring a funeral director
A cemetery plot
Burial fees
Cremation or embalming fees
A coffin or urn
Paying a celebrant
Printing order of service booklets
Organising transportation to and from the service
Placing a funeral notice in a newspaper
Why so much?
Out of everything on the list above, the cemetery plot and burial fees will probably make the biggest impact on the overall cost. These prices are set by local councils and can't really be controlled by the family.
If nan doesn't care what type of coffin she's placed in, you could pick a nice but less expensive option. However, if she absolutely wants to be buried next to granddad, there's really no way around paying whatever fee the council there has set. And this can really vary. A plot in Auckland might cost $5,500 on average,2 but a similar one in Hawke's Bay might be well under $1,000.3
Other times, funeral costs can balloon because it's hard for people to compare prices. Loved ones often pass away suddenly, leaving family to quickly put together the service. There might not be enough time to shop around, and you may not even be in the mood to deal with that anyway.
Funeral directors don't always make it easy to compare the costs, either. Many don't publish their pricing, making online comparison difficult. And, they may only provide an estimate before the funeral itself. This can make it hard for families to get an idea of future funeral costs for an elderly relative or loved one with a terminal illness.
Funeral insurance could help
If all this talk about funerals and money has got you scared, don't be. Funeral insurance could be a way to help take this financial pressure off your family's shoulders.
Funeral insurance is designed to:
Help cover funeral expenses – Which you now know can be very expensive!
Honour your final wishes – Help with the cost of any special requests you have for your funeral, like fireworks at the wake or hiring a banjo player for the service.
Pay for anything else – Final debts, buying groceries, taking some time off… the benefit could be used for just about anything that's needed at the time.
And, you don't have to do any funeral planning yourself, if you don't want to. Funeral insurance doesn't lock you into using a specific company or funeral director like some options do.
1. Funeral Directors Association of New Zealand, Saving for your funeral is important to remember in Money Week, August 2017
2. 1NewsNow, High costs of cemetery plots causing Pasifika to send loved ones to the islands for burial, May 2017
3. Consumer.org, Funerals, accessed 29 January 2019
About the author: Dollar Insurance is all about making insurance as painless as possible, with easy to get funeral cover, for just $1 a day.
Disclaimer: The information provided in this article is of a general nature only and does not take into account your personal situation or goals. You should consider whether the information is appropriate to your needs and seek independent financial advice, if required, to ensure an insurance product is suitable for you.
Any product information is correct at the time this article was published. For current product information, please visit the Dollar Insurance website.