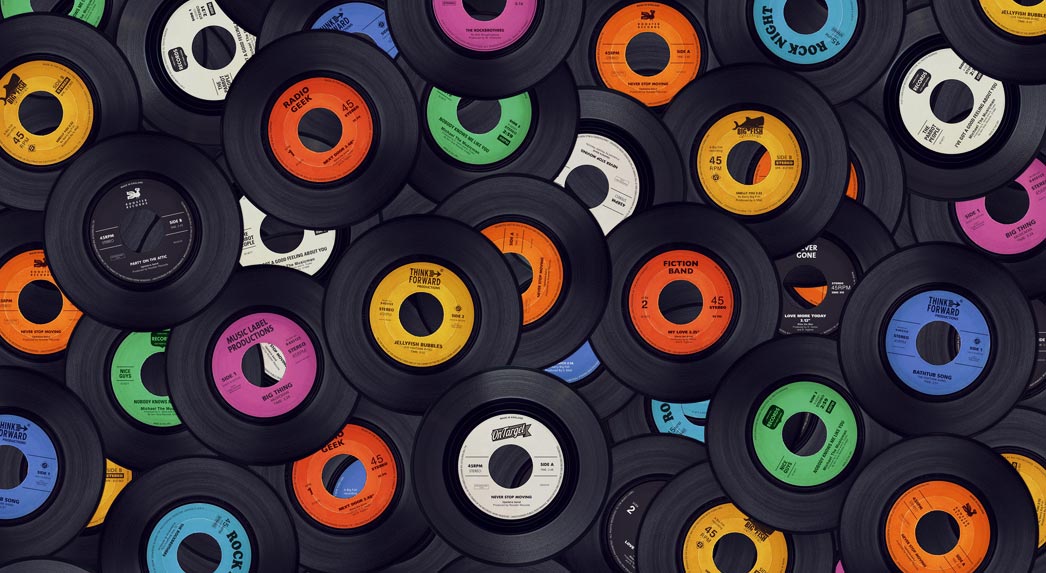 10 Funeral song ideas for just about any taste
April 17, 2019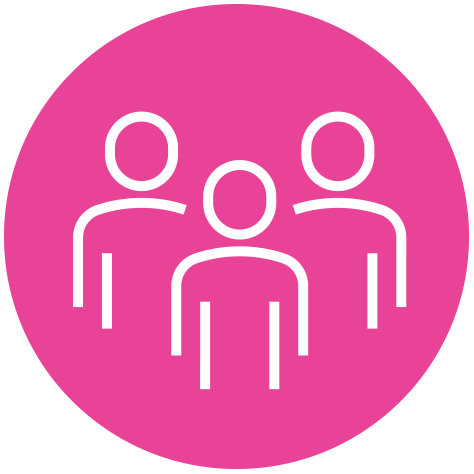 This article was written prior to 15 March 2021, before the launch of the new Financial Advice Regime, and was published for information purposes only. It is not being actively promoted by Dollar Insurance. Dollar Insurance does not provide financial advice about the suitability of their products and cannot take into account your personal situation or goals. Before you decide to take out a Dollar Insurance Policy, you should read the relevant Policy Wording document which contains the terms, conditions, and exclusions of the Policy, and seek independent financial advice, if required, to ensure the insurance policy is suitable for you.
There's heaps that goes into a funeral. There's the practical stuff—picking a cemetery, sorting the casket, getting everyone from point A to point B—and then there's the stuff where you can really add some personality.
The music played at a funeral can help show who that person was. It's sort of a theme song, when you think about it. It could also help set the tone for the whole day—super traditional, a happy sendoff or anything in between. Picking what plays for a family member (or even at your own funeral) might be a great place to start planning.
Here are 10 funeral song ideas that can help put a new spin on the day:
1. "Amazing Grace" (Aretha Franklin)
This is a tried & true funeral classic—with a soulful twist. Aretha Franklin's voice can raise the roof, but keep the service just serious enough.
Perfect for: A religious ceremony that's not too stuffy.
2. "Now is the Hour/Po Atarau" (Hayley Westenra)
How about a Kiwi twist? "Now is the Hour/ Po Atarau" is a homegrown, old school pick. The song's been recorded a few times, but Hayley Westenra's is maybe the best one.
Perfect for: A classic NZ goodbye.
3. "My Way" (Frank Sinatra)
Ol' Blue Eyes' 1969 hit is popular at funerals. Not too surprising if you listen to the words—And now, the end is near/ And so I face the final curtain…— spot on!
Perfect for: Honouring your dad, who was a bit of a rebel in his day.
4. "Highway to Hell" (AC/DC)
Ok, this pick's definitely not for everyone! "Highway to Hell" might set some of the older aunties clucking, but it will really rock the service.
Perfect for: That uncle who was a bit stubborn and cheeky.
5. "Always Look on the Bright Side of Life" (Monty Python)
Gone to a funeral in the UK lately? You might have heard this tune. The cheeky Monty Python jingle is one of the most popular funeral songs there.
Perfect for: Anyone who wants the last laugh—even at their own funeral.
6. "Bye Bye Baby" (Bay City Rollers)
Fans of Love Actually might recognise this song. No stats on if the movie's made it popular at funerals, but we're betting it's been played more than a few times since the flick's release!
Perfect for: An auntie who was always sweet, but a lot of fun.
7. "Happy" (Pharrell Williams)
Who says funerals have to be sad? Some people's smiles are just too big for that! Make it a happy day and get everyone talking about the good times you had.
Perfect for: A "celebration of life" party.
8. "What a Wonderful World" (Louis Armstrong)
Want a happy song that's a bit less… cheery? "What a Wonderful World" is a good happy/sad mix. Plus, it's a real classic!
Perfect for: Bringing on those happy tears.
9. "Who Wants to Live Forever?" (Queen)
Know your own personal Freddie Mercury—someone who's personality is just too big for an ordinary funeral song? Cue up this Queen hit for an epic send off.
Perfect for: The friend whose personal motto was YOLO.
10. "I Will Always Love You" (Dolly Parton or Whitney Houston)
We love both these ladies so much that we can't pick just one! Dolly and Whitney give the song different vibes, but both are pitch perfect for a final goodbye.
Perfect for: A sweet and sad service (Dolly) or an epic and proud last song (Whitney).
About the author: Dollar Insurance is all about making insurance as painless as possible, with easy to get funeral cover, for just $1 a day.
Disclaimer: The information provided in this article is of a general nature only and does not take into account your personal situation or goals. You should consider whether the information is appropriate to your needs and seek independent financial advice, if required, to ensure an insurance product is suitable for you.
Any product information is correct at the time this article was published. For current product information, please visit the Dollar Insurance website.